About Us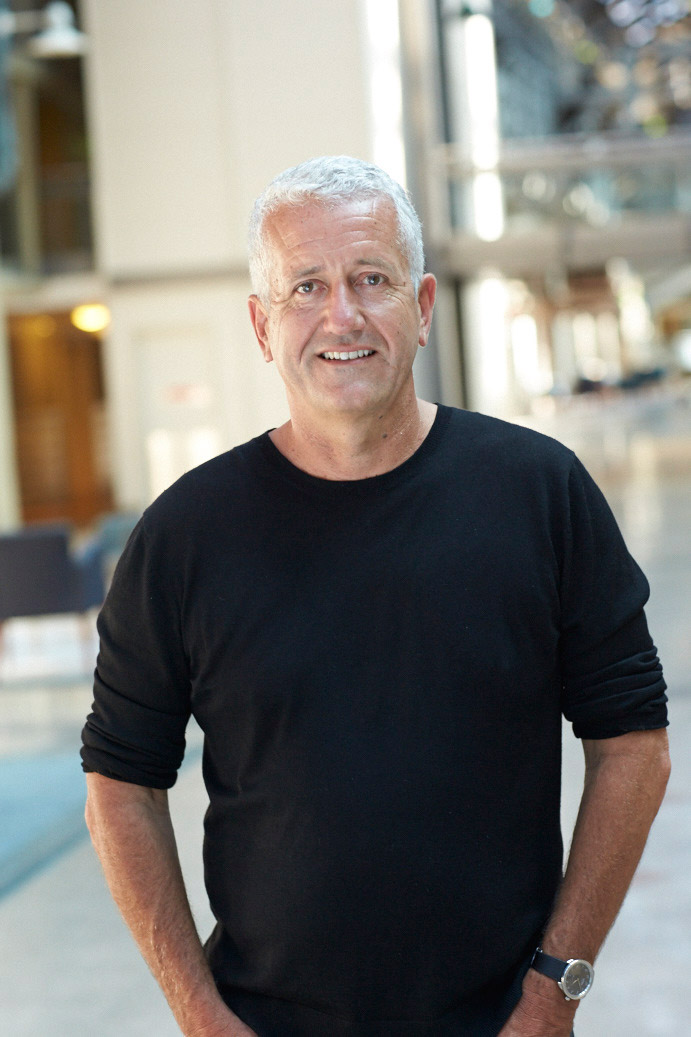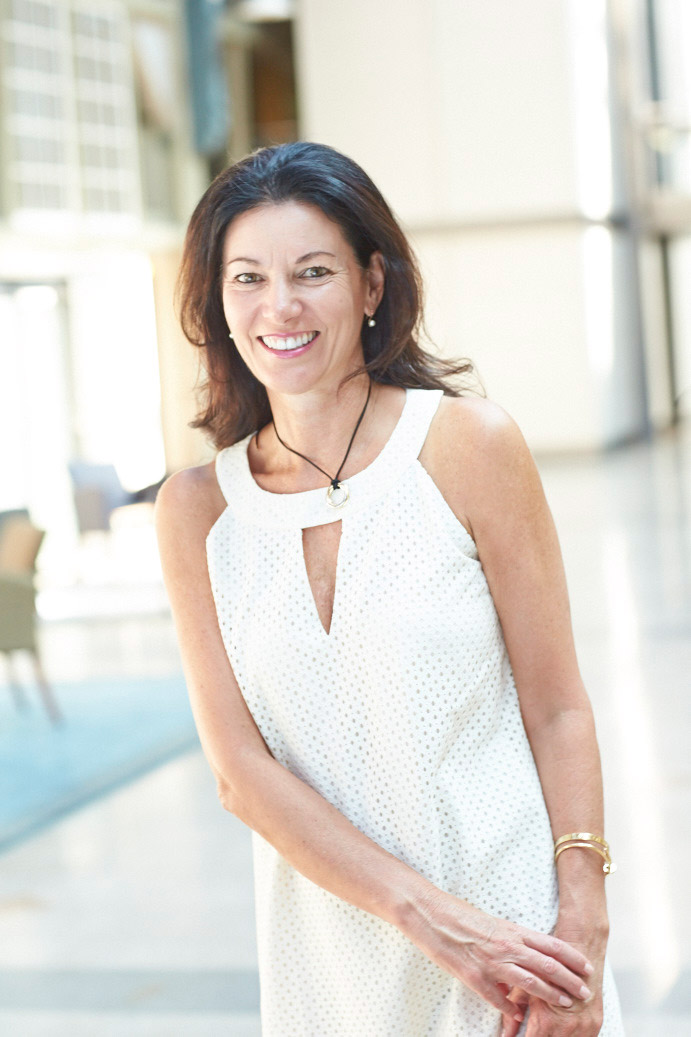 Doug has been a licensed real estate agent since 1991 commencing his career in residential sales in a high profile agency in Brisbane. Deb joined the business in 1997 and in 1999 they decided to go out on their own, opening their own agency in Brisbane's Teneriffe/New Farm area which specialised in project marketing.
A chance meeting in 2006 led them becoming involved in the purchase of childcare centres for the major operators at the time and what they thought would be a sideline to the business turned into the entire business and they closed the residential arm of their agency to concentrate fully on the sale of childcare centres which continues to this day.
Over this 12 year period they have built the business into a highly respected specialist childcare sales brokerage that owes its success not only to their thorough industry knowledge but more importantly to good old fashioned service. Deb and Doug are very proud of the fact that they are recognised in the industry as being true "Vendors Agents"
They relocated the business to Sydney in 2011 but operate nationally.